Dear customers,
We are currently making some updates to our online shop to make ordering from Reico even easier.
This may cause occasional delays in the ordering process. You will notice, for example, that the pages take a little longer to load.

Please be patient for a little while.
Your Reico Team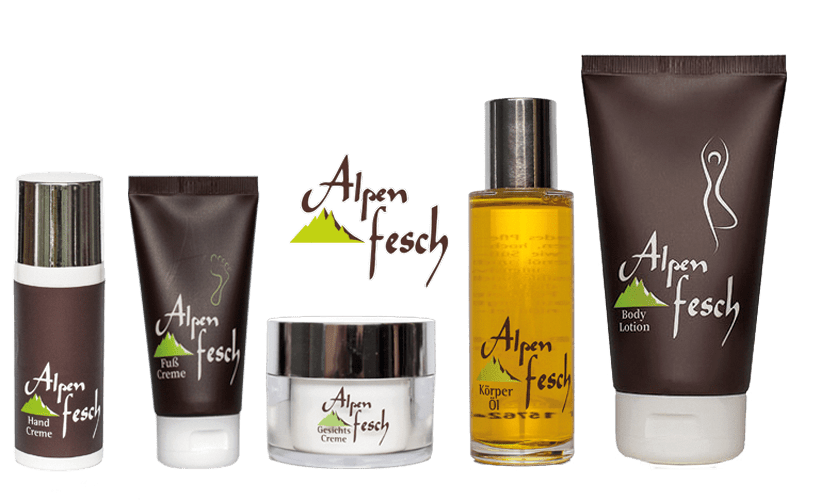 Reico, our company from the Allgäu, has stood for high-quality products from the cycle of nature for more than 25 years. Now it's time to dedicate our time to our largest organ – the skin. 
And we have set ourselves a goal: We want to combine the best that the Alpine region has to offer for your health as well as your beauty. To make you feel "fesch", as we say in Bavaria when someone is pretty, cheeky and cheerful.
We have brought a renowned Swiss company on board to develop our innovative skincare products. It was important to us that our new products are of the highest quality and as natural as possible and thus represent an optimal complement to our innovative product range for humans. 
Therefore our cosmetic products naturally contain no paraffins or colourants, but only natural active ingredients from a variety of herbs, oils and pure plant extracts.
Our cosmetic products have been dermatologically tested by our manufacturer and are suitable for all ages and skin types – for men and women alike.